Connect for Schools
Get started with Resilico Connect and help your school community prepare and respond to flooding.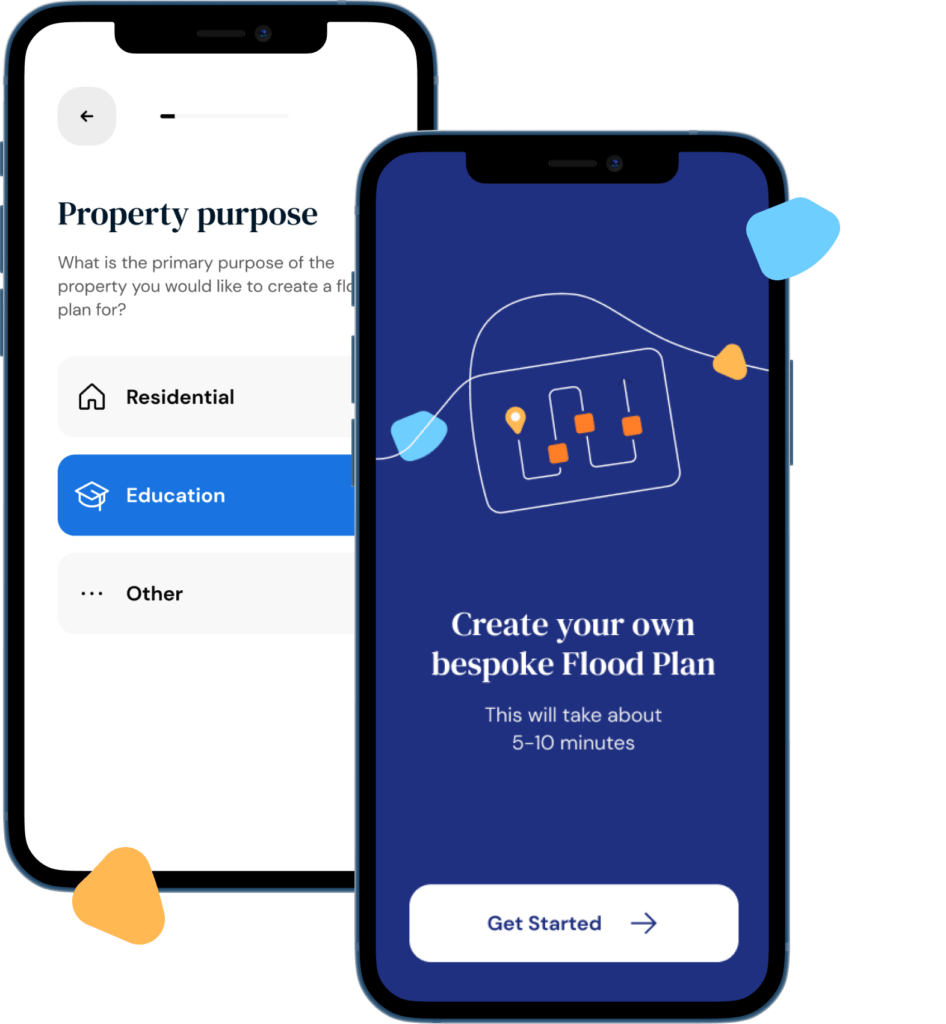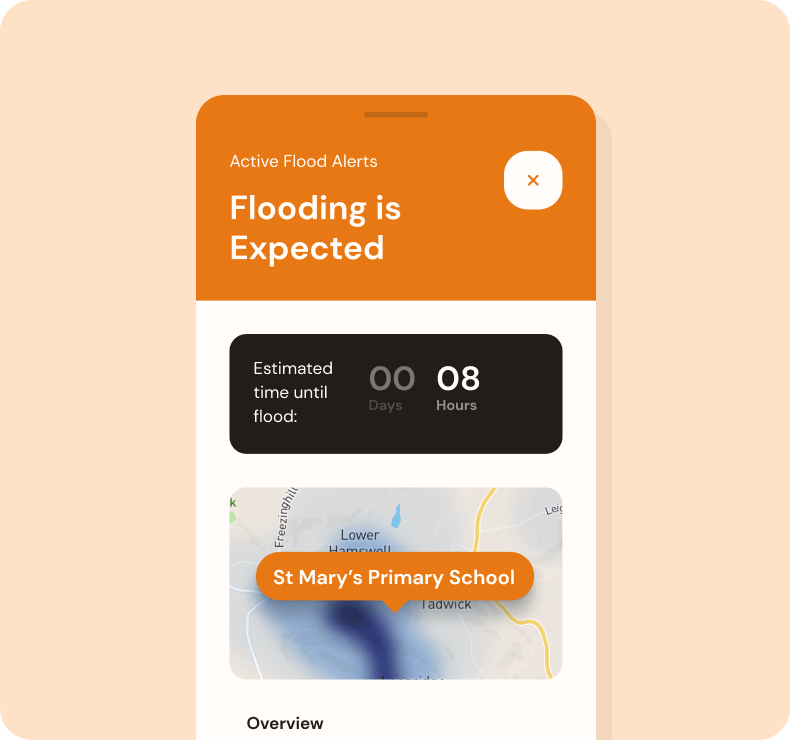 Flood alerts for your school
Be the first to know if there is a risk of flooding at your school. Resilico Connect delivers bespoke flood alerts for your school, including risks from river, coastal or surface water with up to 48 hours notice. School leaders can decide who receives these alerts and manage communication with the wider school community.
Custom Flood Action Plan
Resilico Connect will guide you through a simple process to set up and maintain a custom flood plan for your school. This plan is then ready to go as soon as your team is notified of a risk of flooding, and support a clear, coordinated response.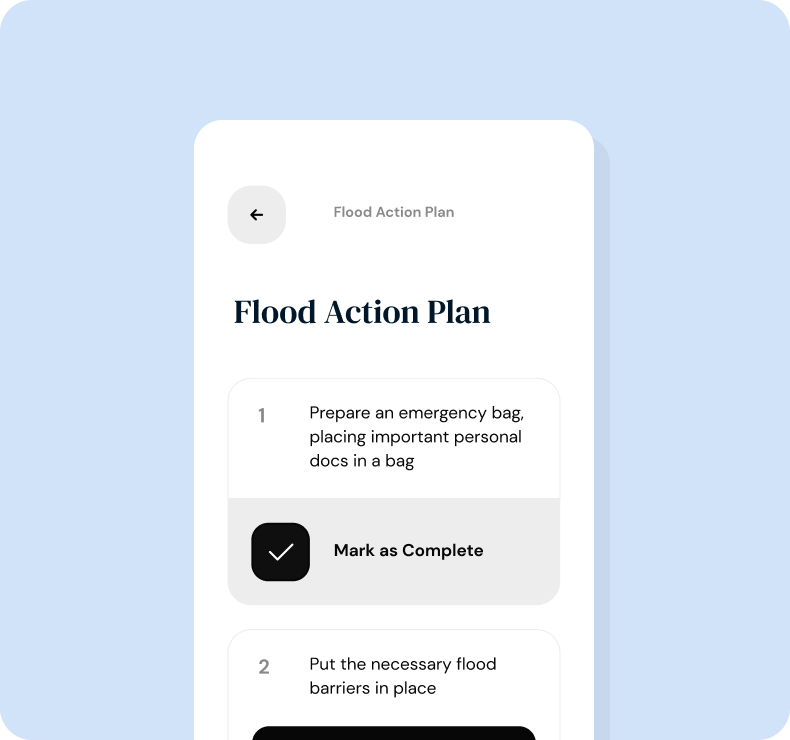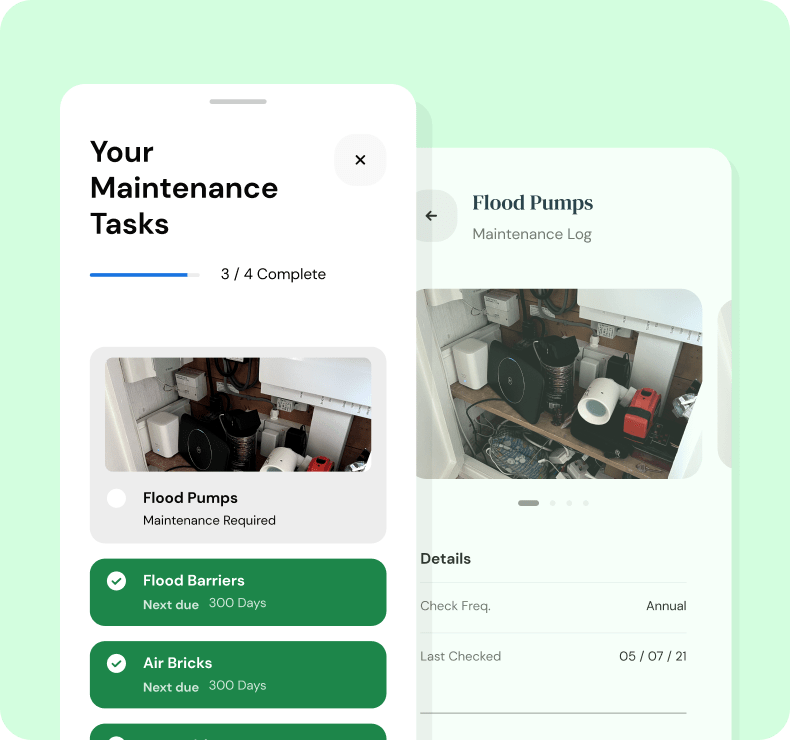 Maintain your Resistance Measures
You can also set up timely maintenance reminders to ensure your school's flood resistance measures are in good working order. Recording this action in the app also helps your school demonstrate good climate risk management practise.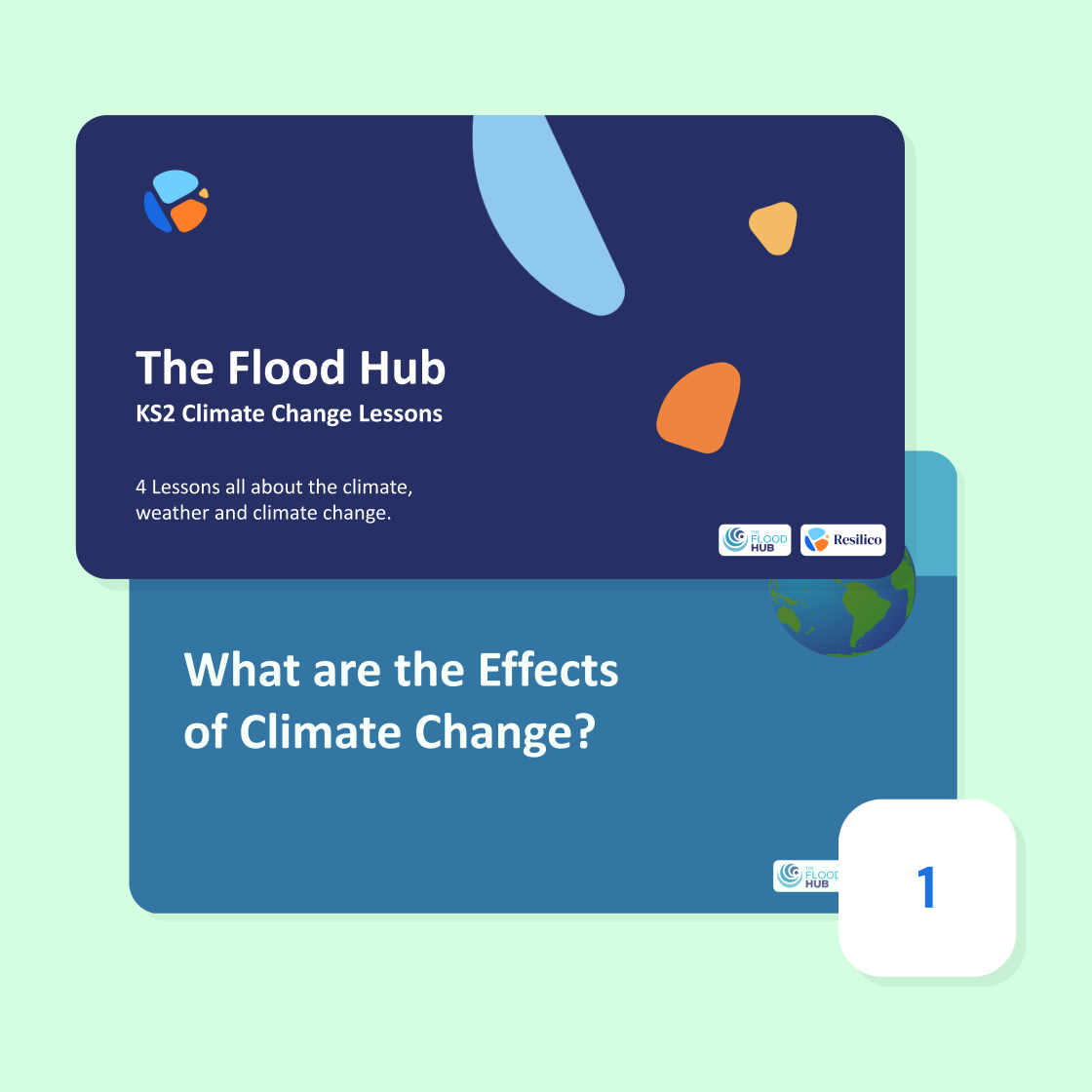 KS2 Climate Change Lesson 1 – Weather vs Climate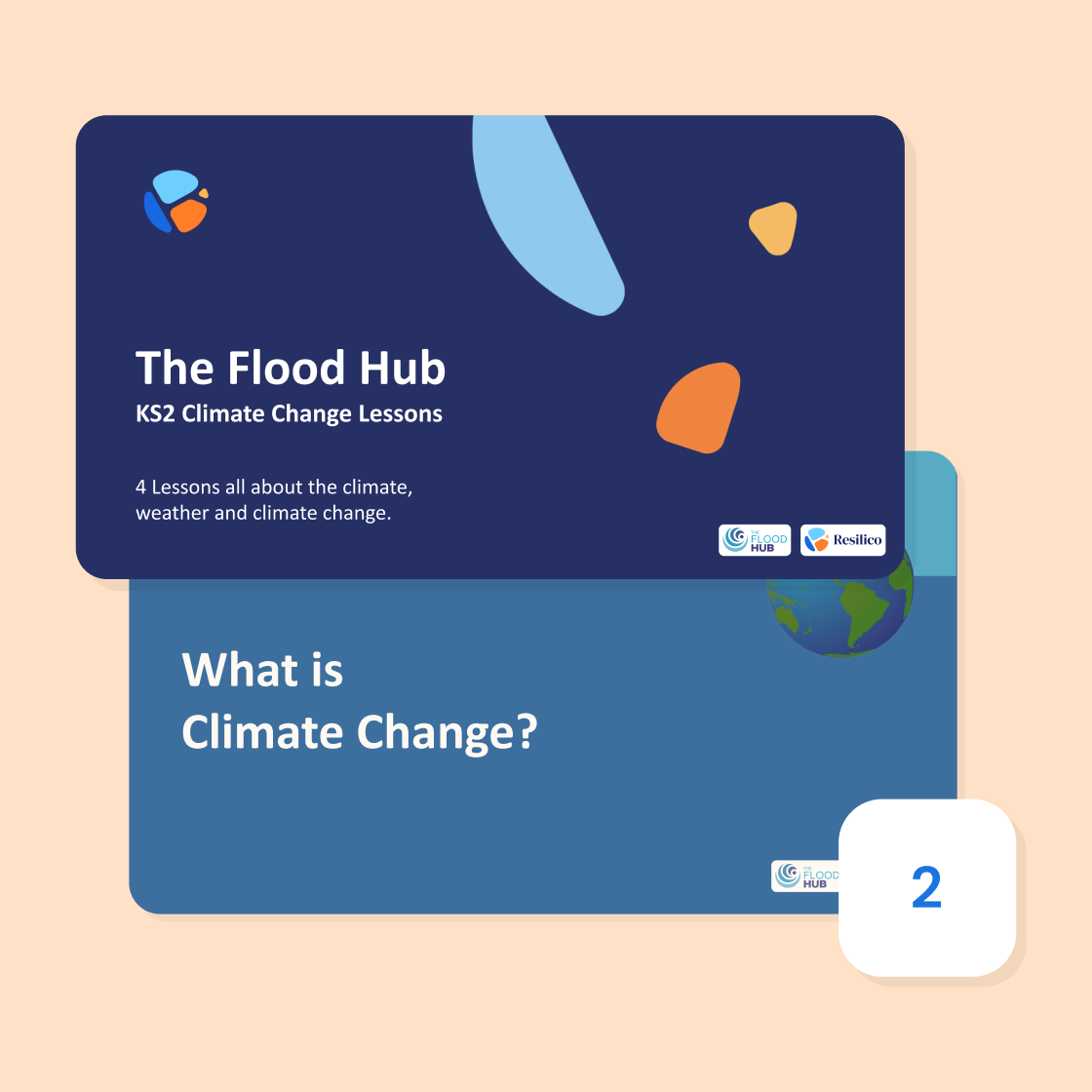 KS2 Climate Change Lesson 2 – What is Climate Change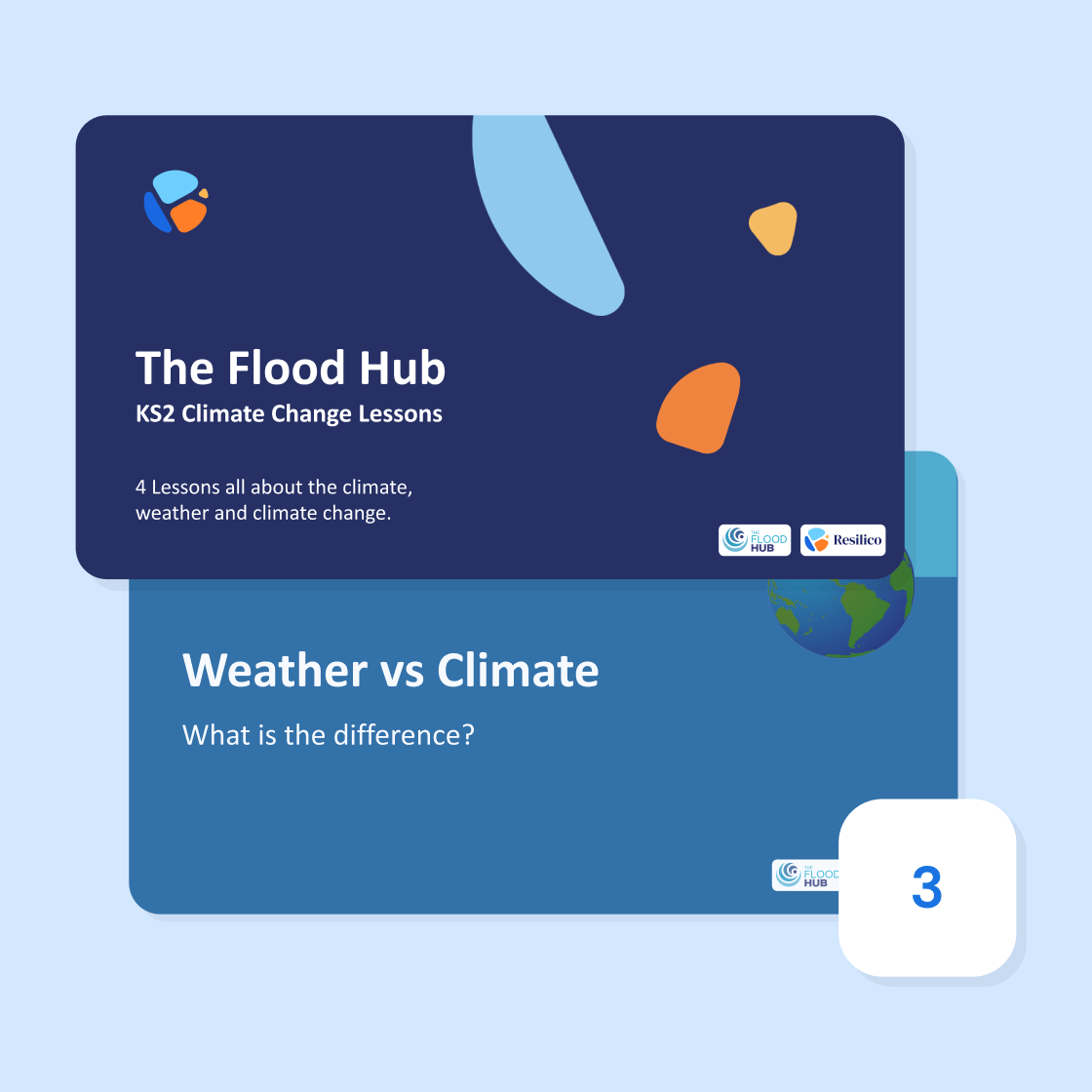 KS2 Climate Change Lesson 3 – What are the effects of Climate Change
Still have questions?
You can find more information, frequently asked questions and answers about using Resilico in a school setting.
Help for School Teams